WTG Technologies Ltd
WTG is a specialist systems integrator delivering secure information solutions (secure collaboration, intelligence management and other complex web-based applications) for secure government organisations in the Public Sector, specifically Justice and Security. Clients include the Ministry of Justice, NPIA, the Metropolitan Police and the Department for Business, Enterprise and Regulatory Reform (BERR).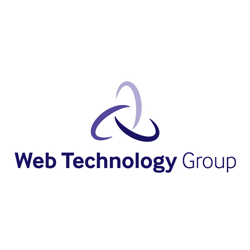 WTG has been building critical national intelligence applications for customers for over five years and continues to adopt new technologies that will enable next generation requirements around real-time data fusing and proactive notification of relationships and patterns of activity.
Moregate is the principal investor in WTG Technologies Ltd. We initiated and managed the MBO from Cable & Wireless, provided the CEO and helped turn around the business following the demerger. Volker Schulze is a Director on the board of the company.