Consulting
Making your Merger work - Integrating two companies is one of the most challenging endeavours. We are trusted by Management teams to achieve cost and growth objectives in pursuit of shareholder value.
Each director has more than twenty years experience building and managing companies. Our previous experience working in senior roles for established consultancies and blue chip organisations provided us with the training and business foundation necessary to build your business.
Continuous Improvement
Managing the operations of our portfolio companies, held by Moregate Capital, gives us instant feedback on the success of our approach helping us to finetune the consulting processes.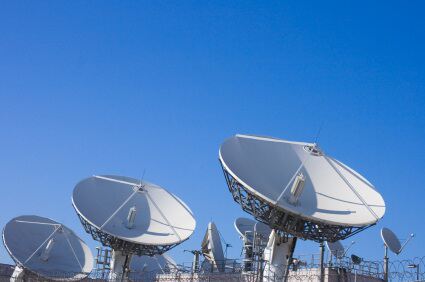 Through our own companies we have worked in turnaround, acquisition and value creation situations. Our process and engagement model is adaptive.
When to engage Moregate
Typically, we engage when the problem has been recognised and the symptoms are clear - cash, sales and profits. We also engage when business performance issues have occurred, but the root of the problem hasn't been identified yet.
Who should engage us
The Board of Directors or the Managing Director of small and medium sized organisations usually engages us.
Together we frame the problem. We ask strategic questions and localise the pain. We tell you whether the ship can be turned in its current status, or whether changes, however deep and painful, need to be made.
Whilst most of the traditional consultancies look exclusively at cost cutting, our experience suggests that reasons for decline are lack of revenue generation based on the lack of clear strategic focus - pointing at general management, sales process and marketing failures.
Guiding principle
Achieving results based on real business opportunities.
As a prerequisite we will tell our clients the truth, however painful and whoever is affected.
The main principle is the business and corporate requirements, and not individual needs or exceptional circumstances.
We have learned to discriminate and differentiate, becasue the harsh reality is, that markets do the same.