Airbus
Moregate was engaged to assist the Airbus Senior Vice President of Strategy with critical decision making in relation to an investment potentially leading up to a Joint Venture.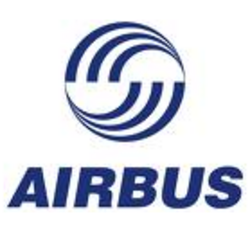 Moregate was subcontracted by Ineum (now Kurt Salomon) to provide critical corporate finance capabilities and modeling expertise.
Moregate worked closely with the Senior Vice President of Strategy to develop a corporate finance model capable of producing scenarios in relation to a JV investment.
The cornerstones of the model were the ability to value the JV business based on various strategic approaches Airbus open to Airbus and its subsidiaries. The model was based on real options theory resulting in measuring critical corporate finance variables such as Ebitda, cash flow, NPV and IRR as criteria for investment.
Kovi Moodely deployed his wealth of corporate finance expertise to the benefit of the project.