BP
Post Acquisition Integration, Organisational Restructuring - Moregate worked with the BP CEO and Integration Director following the BP's acquisition of Veba/Aral. Overall, this was a multi-year engagement with Moregate's senior directors retained for critical post acquisition management and top level re-organisation and restructuring work at cross-border Germany/UK as well as global levels.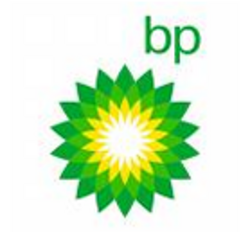 When BP acquired Veba/Aral in 2001 it was the largest cross-border merger in that year. Lord Browne, the then BP CEO laid out a strict financial scenario and integration process to ensure the deal was integrated with as little disruption as possible, organisationally and financially.
Volker Schulze, Moregate's Founding Director, was asked by Ian Palliser, CEO Germany and the BP Director responsible for the integration to advice on the organisational integration, especially at board level and the integration of the finance function into the BP process. This was especially critical for BP's reporting requirements to the executive board and the stock market.
The acquisition of Veba/Aral added significant downstream assets to the BP portfolio in form of retail outlets (Aral) and a number of state-of-the-art refineries across the country.
As part of the ongoing engagement, we helped restructure the IT function in Germany resulting in the engagement of Atos Origin taking over the IT staff and assets in a $60m three year outsourcing deal.
Further along Moregate managed the re-organisation of the downstream IT function in Asia, Australia and South Africa, and programme managed the overall organisational changes at a global level.