OMV
Strategic Planning - Equipping the Senior Management team with scenario planning techniques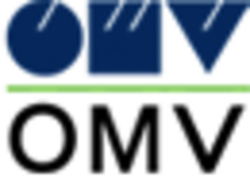 OMV is one of the largest companies in Austria and a leading energy company with an active role in shaping the energy industry in Central and Eastern Europe, Southern Europe and Turkey exploiting the enormous growth potential of these regions.
At the start of shaping their "3plus" strategy OMV invited us to assist with scenario planning techniques with the aim to equip the senior management team understand how to deal with uncertainty relating to geographic growth, political stability and energy demand in the growth regions of CEE, SEE and beyond.
We ran a number of training workshops to equip senior managers with critical tools and techniques to help them evaluate strategic questions and as a risk management and early warning process for mission critical projects.