Bapco
Post Merger Integration - Vertical integration of Bahrain's upstream and downstream oil companies.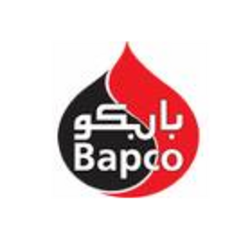 As part of a major restructuring of the refinery and in response to the political environment the sovereign oil companies, Bapco and Banoco, joined forces under the leadership of the Undersecretary of the Ministry of Oil and the Bapco CEO.
Given the public profile of this integration stakeholder management at senior management and political/governmental level had been of utmost importance to ensure a smooth transition in a culturally diverse environment.
Moregate's founder and senior director, Volker Schulze, headed up the overall integration programme reporting to the CEO and the Undersecretary of the Ministry of Oil.
The 100 Day Process was deployed with the key aim to design a new organisation based on modern industry standards. To ensure organisational transition in conjunction with process design in excess of 100 staff contributed to the integration process.
Key synergy targets included the overall process design accompanied by efficiency gains though improved coordination and communication processes.
The 100 Day Process culminated in the presentation of the new organisation design and its implementation plan in a townhall meeting to an audience consisting of senior managers and government officials.